Cash Cliff Edge or Opportunity?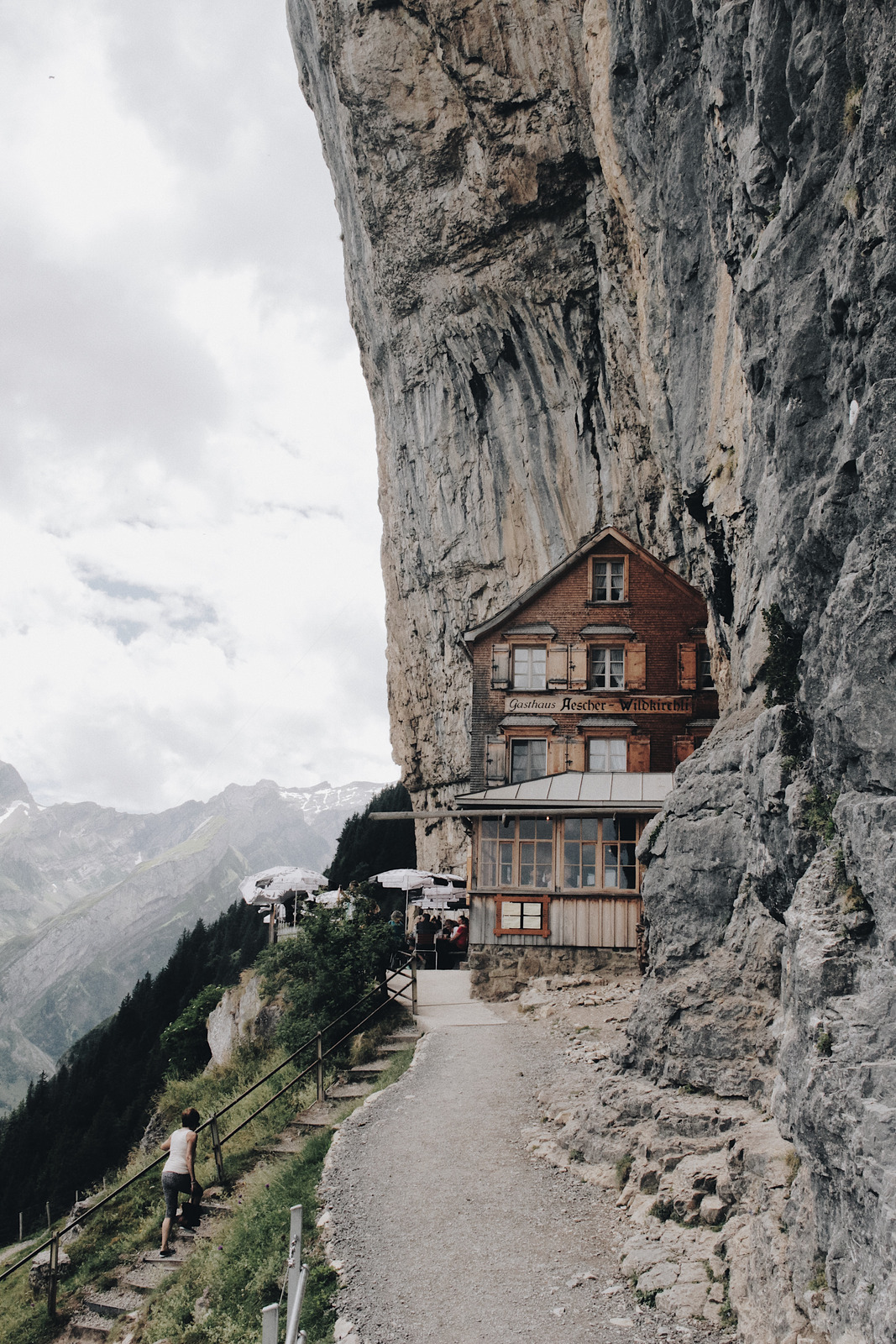 Cash Cliff Edge or Opportunity?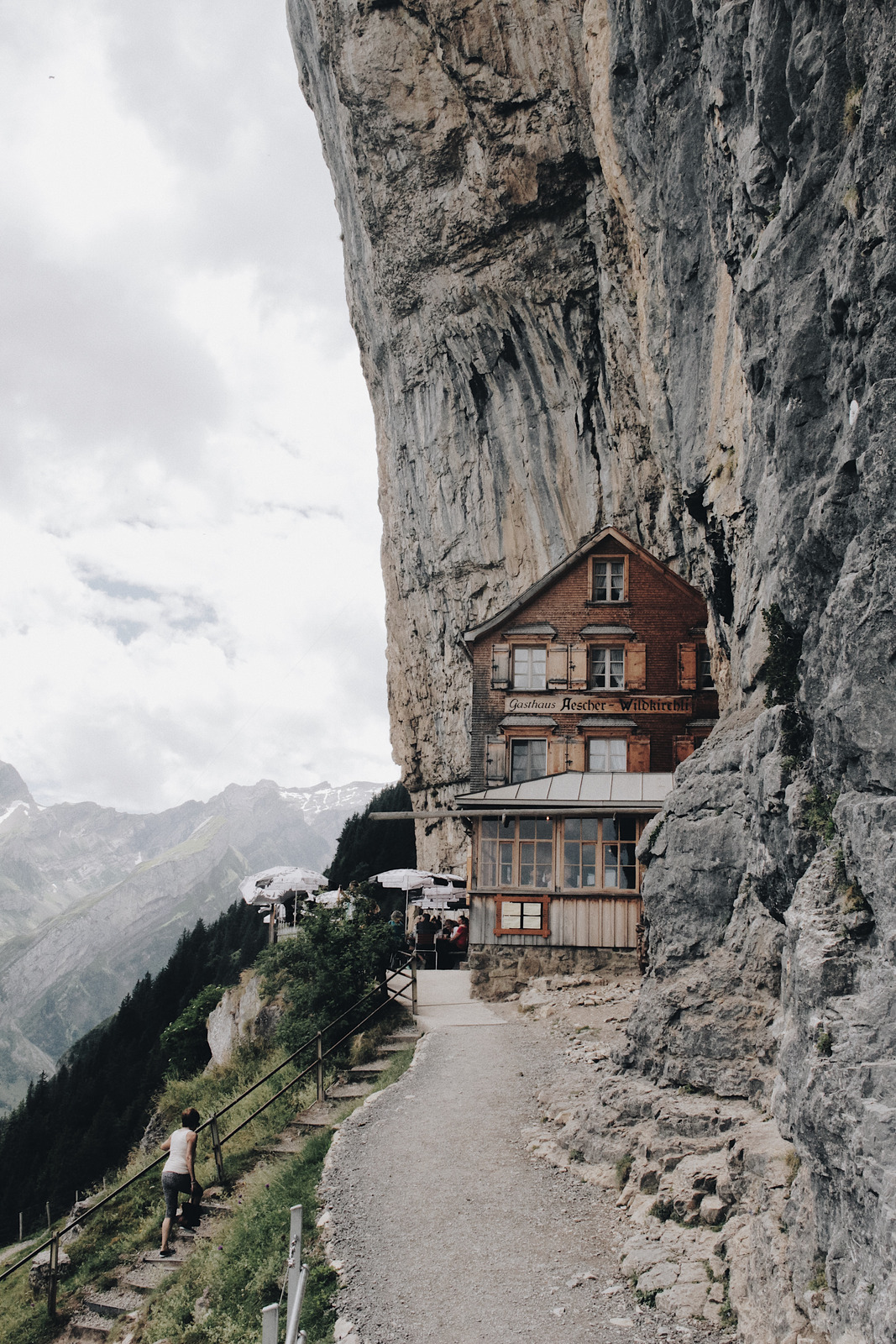 In the 2019 there were over 5.82m SME's in the UK representing 99.3% of all businesses, employing 16.6m people and generating a combined annual turnover of £2.2 trillion (source Stats: FSB).
Within all these businesses Cash is king.
Whilst the headline turnover of £2.2tn are impressive does this mask an underlying issue?
The following chart indicates an underlying trend being faced by so many SME's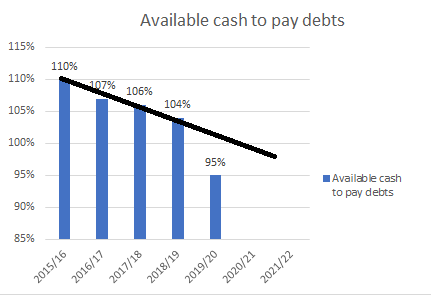 (data source: Hacker Young Chartered Accountants)
I suspect the full impact of Covid Is not fully incorporated into these numbers and if the data as struck at 31st July 2020 then 95% would probably by somewhat lower. Setting aside the effects of Covid, the trend up to 2019/20 is already downward and if this trend continues, the free cash to pay bills would be below 100% during 2021/22. This indicates the true level of financial pressures faced by this sector. Unless corrective actions are taken, then a number of business will naturally be in financial difficulties as a passage of time. This underlying trend is worrying and then overlay the impact of Covid, the crisis is clear.
In response to Covid, taking corrective actions to preserve the business will have financial consequences. For instance, when reducing staff numbers, the cost of paying accrued holiday pay as a minimum where there is less than 2 years' service, up to full redundancy packages and cash reserves are insufficient, this becomes a problem.
However, looking at a package of measures could be the answer. Addressing those issues of business improvement that should have been considered when the business was too busy will help. Removing wasteful processes, reducing scrap levels, reducing production process time so increasing volumes per will all create the transformational change that is required. Now is good time to v contract Corporate Strategic Services so we can work together to address this cash drawn and re-balance the 95% to 104%. There ways of considering business improvement techniques without it costing hard cash may be an available option. Investment or even a grant could be introduced as product funding to create a new way of working may be an option to consider. We also have access to revolving credit which could provide cash flow funding. It will be beneficial to contact Ian@corporatess.co.uk to discuss your business and business needs.
Clearly opportunity arising from the crisis is to address the business issues that have conspired over time to constrain and deteriorate the cash reserves. The objective of Corporate Strategic Services is to help decision-makers use the available resources, and thoughtful analysis to make smart decisions to advance the prosperity of their businesses to confront these constraints during these challenging times.