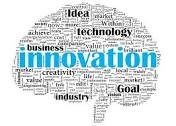 Without a doubt this country has been and continues to be blessed with a wealth of talent. The level of technical expertise so high and with determined entrepreneurial spirit this is shown with the current crisis facing everyone both across the UK and the Globe. Sometimes it takes a crisis to bring this talent to the fore but make no mistake it has always been with us. Just look that Gin distilleries like Leith and Piston for instance are now turning their stills away from everyday production to focus on hand sanitisers and gels.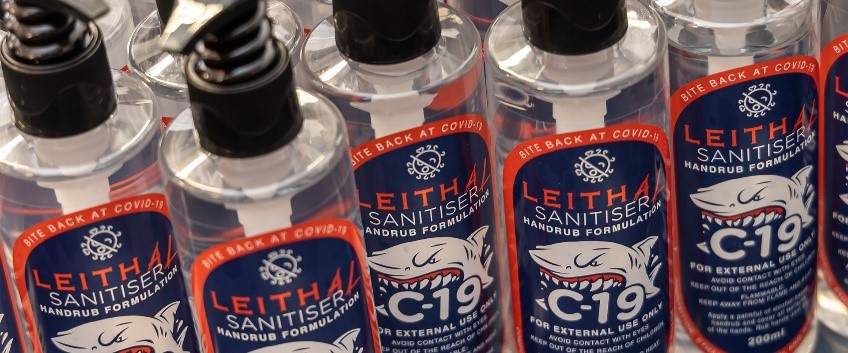 And to show exactly how we are working together as a national team, to support these efforts of the distilleries, HMRC are speeding up the application process for businesses wanting to use denatured alcohol to produce sanitiser.
Then there is the response of the automotive sector where over 3,000 companies have come forward offering their production lines to support the national effort. Megitt the aerospace manufacture are making much needed ventilators. I read this morning we as a nation have already manufactured 15,000 units. This not only helps the Covid effort but keeps people employed.
Then we see new innovation such as the in G-tech Ventilator adapting vacuum cleaner technology is driven and controlled entirely from the hospital oxygen supply without the need for electricity.
During these times it is critical that the right decisions are made for your business. There is support for business overload in the media on websites and disseminating this is a job in itself. Help is there from the British Bank, local LEPs and the Government pages. However, getting those loans and financial support will require business plans and forecasts. Now is a good time to have a strategic review of your business where are we going, what do I want to achieve, where are my vulnerabilities and how adaptable is my business to alternatives.