Profit Turnaround - Manufacturing
Profit Turnaround - Manufacturing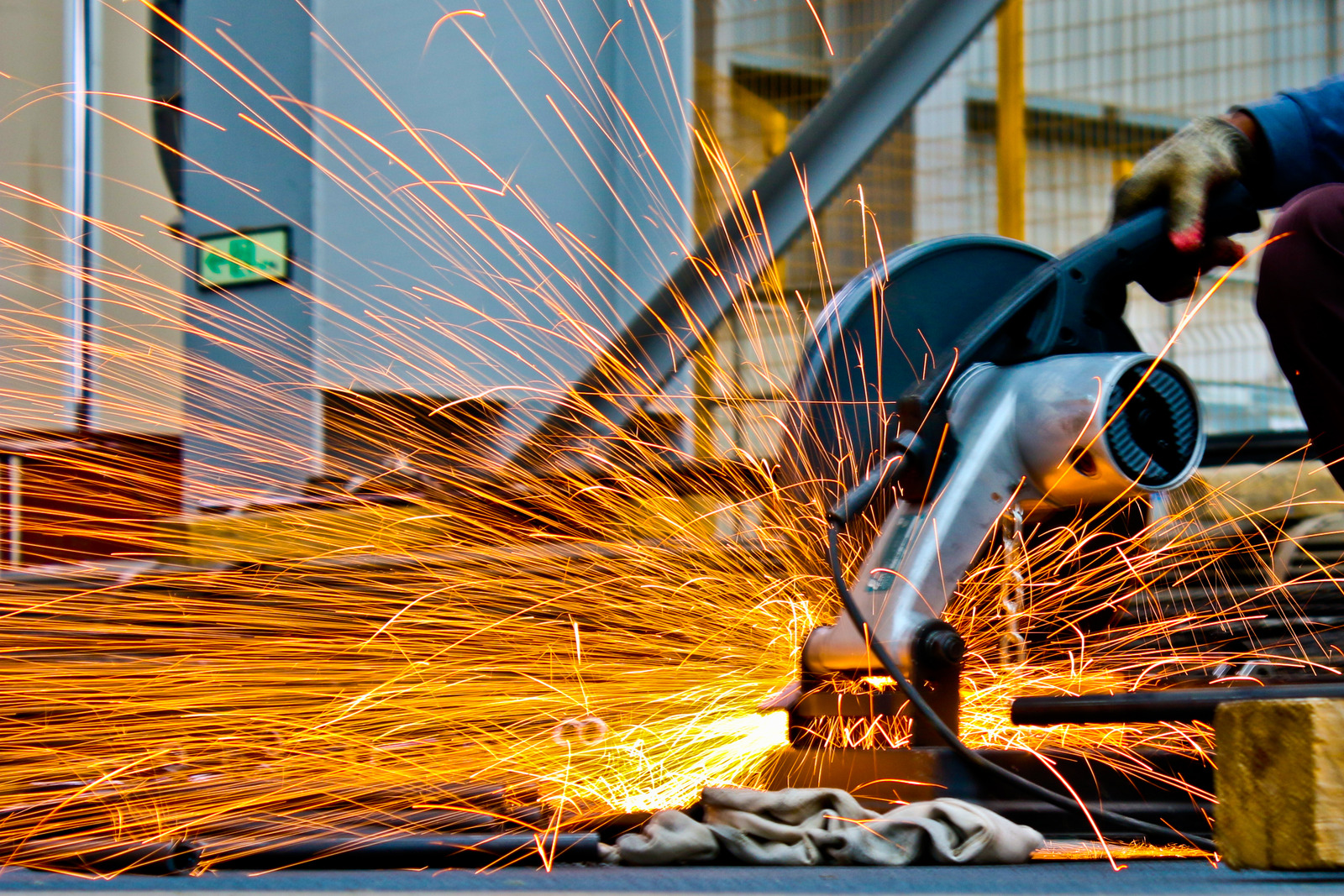 A manufacturing business I acquired for a Group had a product portfolio which aligned with the core activities of the acquiror. However, with a return on sales of 0.5%, significant restructuring was required to return the business to average manufacturing returns of 5% on sales. The product was very good and with innovation meant the profitability should be higher.
A period of understanding the business was required before any actions were taken. There was more to this than excess overheads. Over time the business had evolved for today without planning for tomorrow. Fundamentally, the premises were too small, the wrong shape and in the wrong location for the subcontract services. This meant that multiple handling, excess labour content and cost duplication meant the cost of sales were too high. The wrong location meant the excess delays in subcontract turnaround time creating long lead times and eroded selling price.
The solution required a relocation of the business closer to the principal subcontractor and into premises shaped and sized for the product. This, together with the replacement of one key item of plant with an energy efficient system, created a business from 0.5% return on sales (after interest) to a consistent 6% rising to 7% when demand allows and can now offer added value products and services.
From here, the business is now a market leader within its sector.