Unique Financing Solutions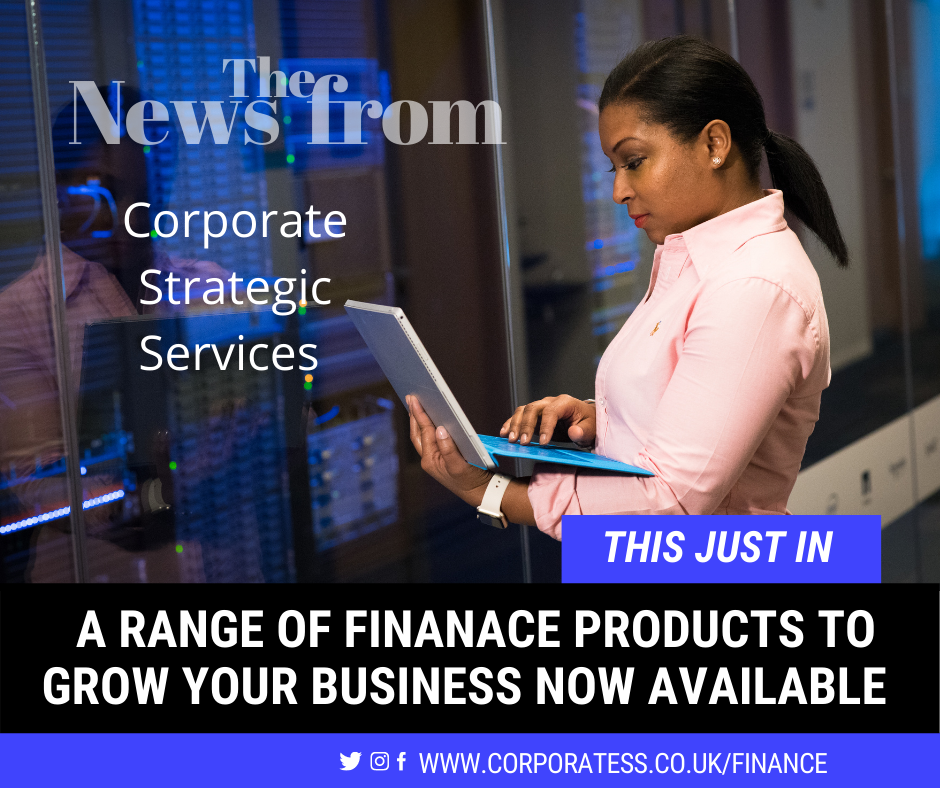 Unique Financing Solutions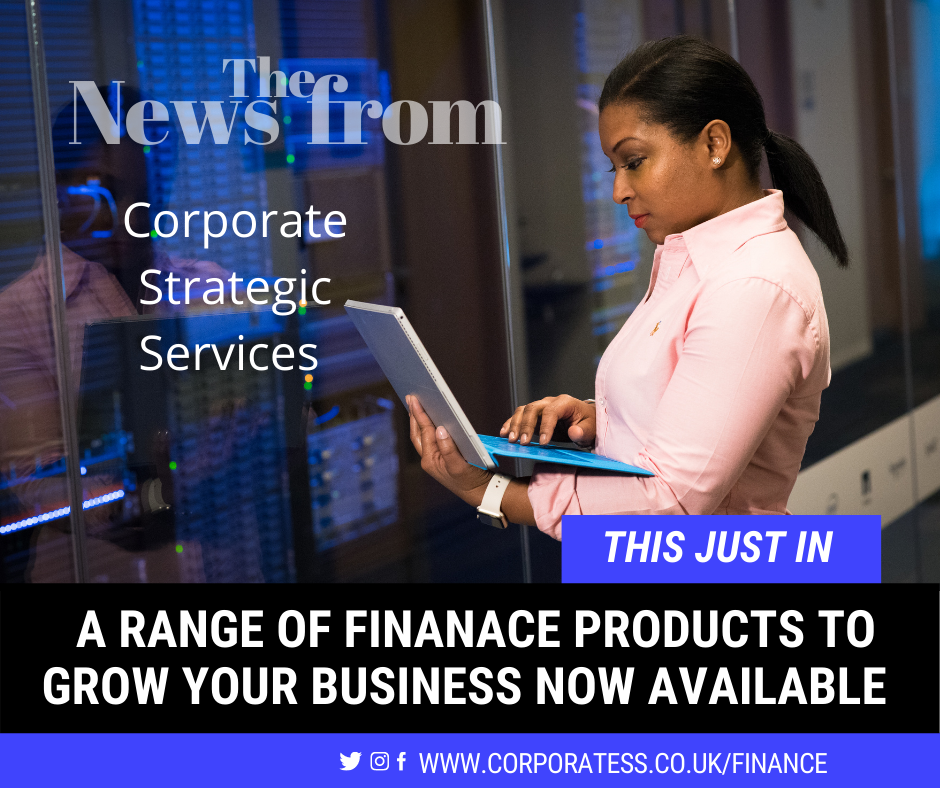 I am pleased to announce we now have multiple funding solutions to satisfy every financial need from small business with a turnover of £100k upwards.
If you are looking to undertakes a project but financing it is a barrier we can help with some unique solutions.
Solutions are equity or debt as appropriate but now extend to research and development tax reliefs where even a change to a process making your business more efficient could be an opportunity for cash back.
If you have undertaken a property transaction in the last year our team can investigate the reliefs you could have claimed and seek refunds for the stamp duty you paid - again cash back .
There are many £100m's that go unclaimed every year due to the system complexities.
Click on the link wwwcorporatess.co.uk/finance
email ian@corporatess.co.uk